More than just a workplace, we are a vibrant, collaborative working community
Oxford University Science Park is a vital flourishing mix of researchers from a variety of  science and technology fields, working alongside entrepreneurs with associations to investors and multinationals.
With around 500 people using the site, networking and making connections happens organically. Mixing up the different communities is our recipe for success. Shared passions and synergies breed an unusual state of interconnectedness.
Our networking events and lunchtime activities bring people together from across the site, the University and beyond, helping you make the contacts you need to develop your research and grow your business.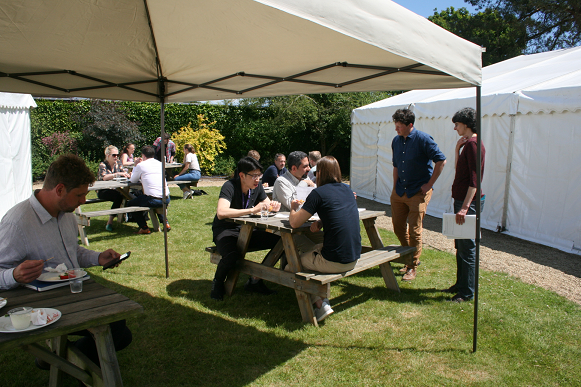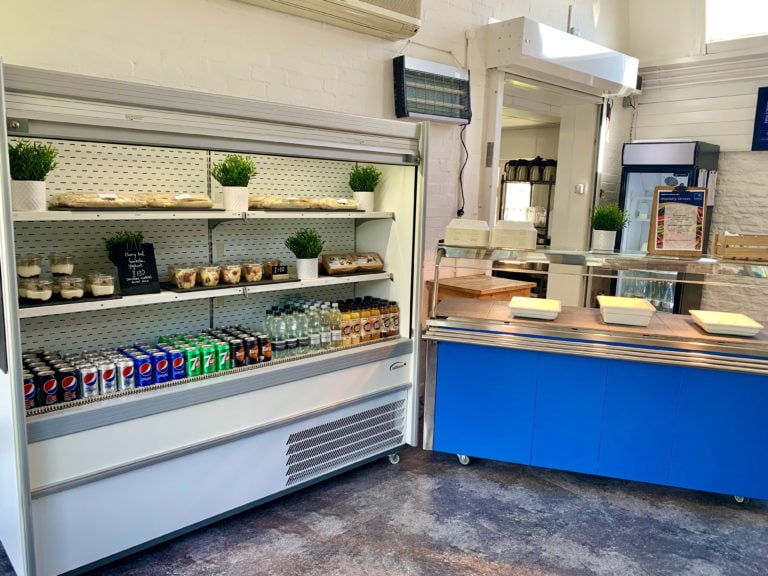 Our on-site restaurant provides a warm welcomes and a variety of delicious food, while our beautiful walled garden and grounds offer idyllic surroundings in which to network, chill out and relax.
Just five miles from Oxford city centre you can reach us easily by car, bus or bike. Our regular minibus service connects you quickly and conveniently with the city and the University Science Area.
We are close to London Oxford airport and Oxford Parkway station with direct trains to London Marylebone in less than an hour. Located between Yarnton, Kidlington and Woodstock, you'll find convenient facilities on our doorstep.
The Restaurants
Our on-site restaurant offers a variety of locally sourced fresh food at great prices. Either relax over breakfast or lunch with colleagues and friends, or just...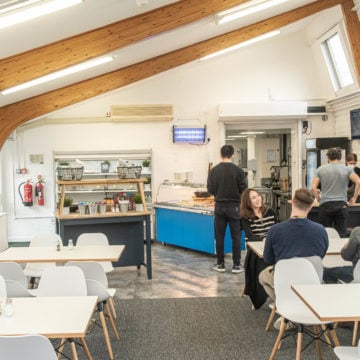 Site Support Services
Our professional receptions will answer your phone calls, make your visitors welcome, and provide all the office services you need, including signing for deliveries and post, to...