Why Begbroke?
Oxford University is a world-renowned brand whose prestige and excellence in teaching, research and innovation attracts students and academics from across the globe.  The science park offers a countryside setting with sustainable transport links and easy access, together with a mix of listed buildings alongside modern labs and office space.
Space & Facilities
Here at Oxford University Science Park, we provide an environment that helps innovative science & technology businesses through the difficult early stages of growth by providing a range of flexible property offers. We are home to a mix of start-ups, spinouts, growing technology companies, University research groups and R&D groups from larger international businesses. There is major development on the way, cementing our position as a regional hub for innovation.
Agile Lab
Property Offer
Park Map
View all Spaces & Facilities
More info on...
Our Community
There are around 30 companies and over 20 research groups currently at Begbroke. Researchers from the Mathematical, Physical & Life Sciences and Medical Sciences Divisions of Oxford University work in inter-disciplinary groups, to tackle some of the major societal issues facing our 21st century world.
The AgileLab offers access to your own dedicated lab bench and office desk, providing flexible, low-cost space to support the early stages of commercialising scientific research, suitable for: Pre-start-up science entrepreneurs looking to complete short-term proof of concept experiments required for funding applications; University researchers undertaking experiments to confirm research impact prior to company incorporation; Newly formed SMEs developing their pipeline before expansion.
Meet The Team
The Oxford University Science Park's Directorate department is responsible for the commercial, functional and business management of the site. They provide operational services for both academic and commercial client base and manage a full range of property offers from fully serviced and partially serviced accommodation for emerging SMEs, as well as more traditional longer term lets for established organisations. The Directorate works closely with colleagues in the University to deliver the growth and development of the site.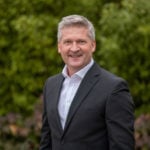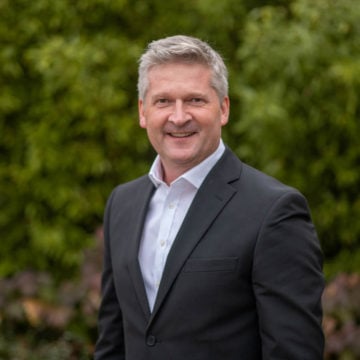 Alistair Cory
Director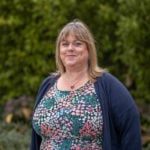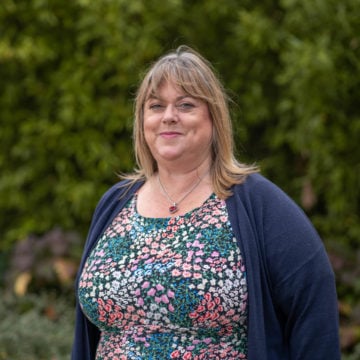 Barbara Allsworth
Centre for Innovation and Enterprise Manager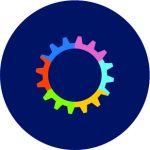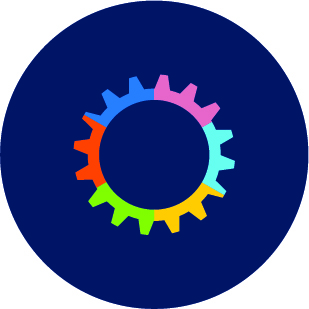 Ben Roeves
IT Manager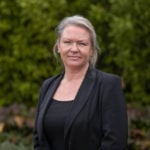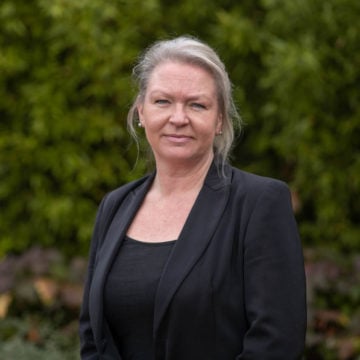 Joanna Grant
Events and Communications Manager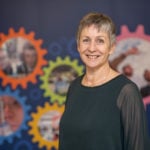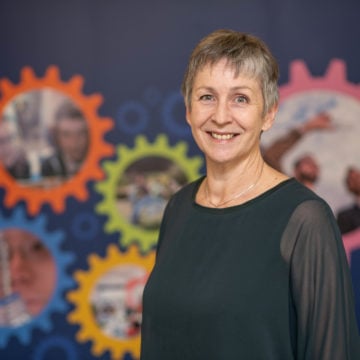 Nina Warren
Office HR Manager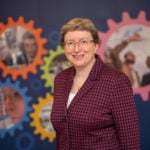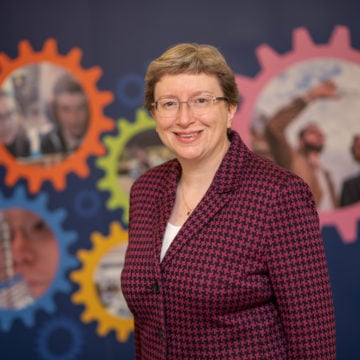 Louise Ingram
Finance and Conference Manager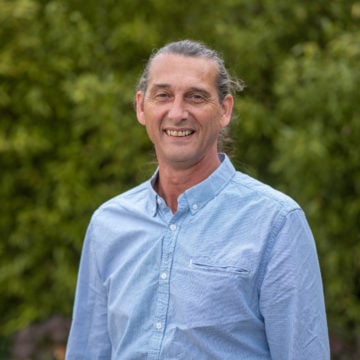 Shaun Boyce
Facilities Manager